Natural Moose Calls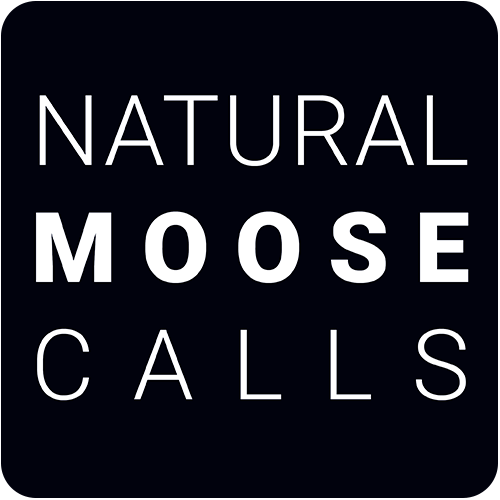 At last, an application of vocalizations with real moose sounds recorded in their natural environment! The 24 audio tracks you will hear were captured on the territory of the outfitter Pourvoirie Le Chasseur, in eastern Quebec, known for its high moose density.
Each soundtrack is associated with an image and a description explaining the behaviour of the moose during recording. This application was designed and created to allow you to practice your vocalizations by reproducing real moose sounds.
You can get this app by going to APP Store or Google Play : Natural Moose Calls
Get on APP Store Get on Google Play
Special collaboration between Louis Gagnon of OnChasse and Simon Lemay of Pourvoirie Le Chasseur inc.
During the 2019 season, 60 Boly hunting cameras were installed in video mode on the territory of Pourvoirie Le Chasseur. In addition to the Natural Moose Call application, the videos recorded were used to produce an audiovisual document over 100 minutes long on moose behaviour during the mating season.
You can obtain this document at regardsurlafaunesauvage.com.

---
Screenshot